Mobile software development involves creating applications and software specifically designed for operating systems like iOS and Android. Developers utilize programming languages such as Swift and Objective-C for iOS and Java or Kotlin for Android to build native applications running smoothly on these platforms. The development process includes designing user interfaces, implementing functionality, and optimizing performance for a seamless user experience on iOS and Android devices.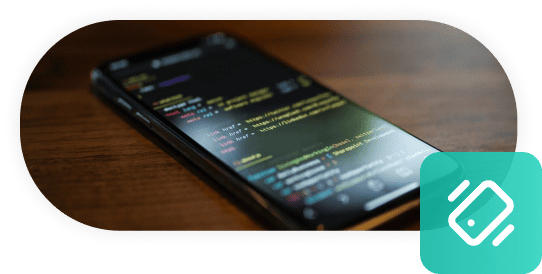 Rapid advancements and innovation mark the current state of mobile software development. Mobile applications have become integral to our daily lives, catering to various needs and enhancing user experiences. Our developers focus on creating robust, user-friendly apps that run seamlessly across different platforms and devices. With the rise of technologies like artificial intelligence (AI), machine learning (ML), and augmented reality (AR), mobile apps are becoming more intelligent, personalized, and immersive.
One notable trend in mobile software development is the growing popularity of cross-platform development frameworks. These frameworks, such as React Native and Flutter, enable developers to build apps that can run on multiple platforms, such as iOS and Android, using a single codebase. This approach significantly reduces development time and effort, making it easier for developers to reach a wider audience. Moreover, cloud-based development platforms and services are gaining traction, allowing developers to build, test, and deploy mobile apps more efficiently.
Our focus is on understanding the needs and goals of the project. This involves conducting market research, user surveys, and competitive analysis to identify opportunities and gather requirements for the mobile application.
The gathered information defines the mobile application's scope, features, and functionalities in the Define stage. This includes defining the app's scope, creating user personas, outlining the user journey, and setting project milestones and deliverables.
We start building the application based on the defined requirements. This involves coding, designing user interfaces, integrating APIs, and conducting iterative testing to ensure the application functions as intended on various mobile platforms and devices.
The developed mobile application is thoroughly tested for quality assurance and undergoes final refinements before deployment. This stage includes app store submission, documentation preparation, and user onboarding planning.
Frequently Asked Questions
Successful Delivery with these QA Automation Technologies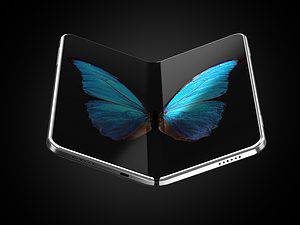 Since the release of the first iPhone in 2007, and the first Android phone following shortly after in 2008, smartphones became deeply enmeshed in all
Read More »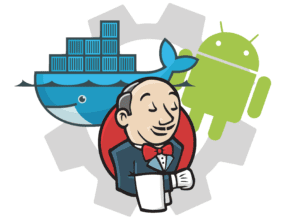 INTRODUCTION In the last part of this blog series we covered the installation and setup of Jenkins on our machine and the creation of a
Read More »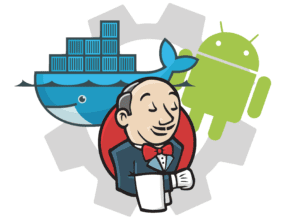 One way to improve the quality and speed of your Android application is by implementing CI/CD processes. This allows teams to focus on development of
Read More »
Ready to dive in?
Start with Unosquare today.
Unosquare is a full-service, international software development agency. Through our centers of excellence we recruit, train and professionally manage talent to ensure expertise from discovery to delivery.