BI software development is focused on empowering business users, integrating AI and ML capabilities, and embracing cloud-based solutions. These advancements are enabling organizations to harness the power of data and derive meaningful insights, driving informed decision-making and gaining a competitive edge in today's data-driven business landscape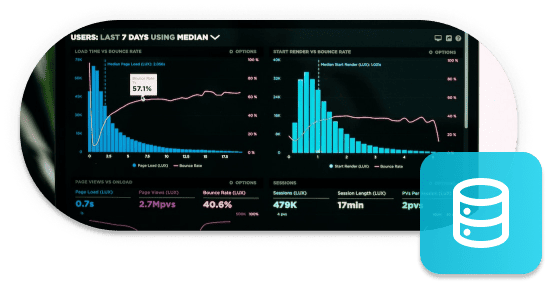 Business Intelligence (BI) software development is characterized by continuous innovation and advancements in technology. Companies are increasingly recognizing the value of data-driven decision-making, leading to a growing demand for sophisticated BI tools. One notable trend is the shift towards self-service BI, empowering business users to access and analyze data independently without relying on IT departments. This has resulted in the development of intuitive and user-friendly interfaces, enabling users to generate actionable insights and visualizations with minimal technical expertise.
Cloud-based BI solutions have gained significant traction in recent years. Cloud-based BI offers several advantages, including scalability, flexibility, and cost-effectiveness. Organizations can leverage the power of the cloud to store and process large volumes of data, enabling faster and more efficient analysis. Additionally, cloud-based BI allows for seamless collaboration and sharing of insights across teams and departments, regardless of geographical location.
We leveraging data-driven insights and analytics tools, organizations can analyze historical trends, customer behavior, and market dynamics to uncover valuable opportunities for growth and innovation.
By conducting in-depth analysis and leveraging predictive modeling techniques, Unosquare can make informed decisions regarding resource allocation, project scope, and expected outcomes, ensuring that the project is aligned with strategic priorities.
We design and implement data pipelines, data warehouses, and visualization dashboards, organizations can collect, transform, and analyze relevant data in real time, enabling stakeholders to monitor project progress, identify bottlenecks, and make data-driven adjustments.
We use advanced analytics techniques, such as regression analysis and machine learning algorithms, so our clients can assess the impact of the project, identify key performance indicators, and generate actionable insights for future decision-making.
Frequently Asked Questions
Successful Delivery with these Data & Analytics Technologies
Digital Transformation Blog​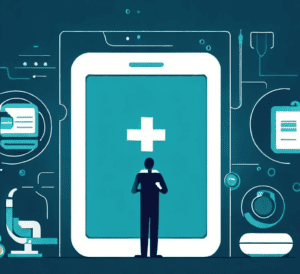 The life sciences industry leverages various software solutions to provide better patient care, streamline operations, and enhance medical research. It's more critical than ever to
Read More »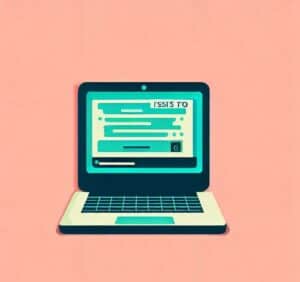 Few things will drive users away faster than slow or glitchy software. But how can development teams ensure their applications deliver what end-users expect and
Read More »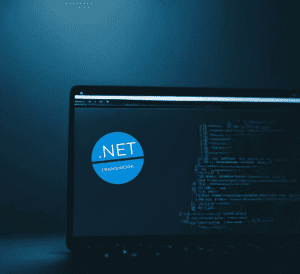 The .NET Framework has been central to Microsoft Windows development for years. In 2022, around 25% of respondents used .NET. However, it comes with its
Read More »
Ready to dive in?
Start with Unosquare today.
Unosquare is a full-service, international software development agency. Through our centers of excellence we recruit, train and professionally manage talent to ensure expertise from discovery to delivery.