.NET is a software development framework and ecosystem created by Microsoft. It is designed to facilitate the development, deployment, and execution of applications, services, and libraries across various platforms, including Windows, Linux, and macOS.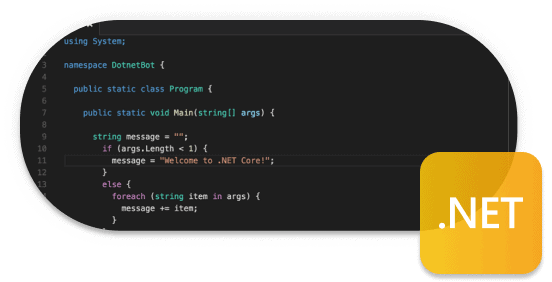 .NET Software Development
.NET is designed with scalability in mind, allowing developers to build applications that can handle increased workloads over time. Additionally, the framework has been optimized for performance, resulting in faster applications.
As a language, .NET provides a comprehensive set of libraries and APIs, covering a wide range of functionalities, from web development to data manipulation and machine learning. This can significantly reduce development time by providing ready-to-use components.
.NET is widely used in enterprise environments, and many large organizations trust the framework for their mission-critical applications. The framework has proven itself reliable, scalable, and secure for a wide range of applications.
Our talent leverages the extensive .NET community to look for best practices, insights, and recommendations for your projects. .NET can support diverse software development needs
We work with the right tools for your project such as Entity Framework for data modeling, Visual Studio for project management, and .NET Core for cross-platform development.
We write the code, create the UI, and build components. The .NET framework provides a flexible platform for software development, with support for multiple programming languages like C#, F#, and VB.NET.
Unosquare developers deploy, test, and release the final product using the .NET framework's built-in support for unit testing, performance testing, and security testing to delivery a dependable software product.
Frequently Asked Questions
Successful Delivery with these .NET Technologies
Digital Transformation Blog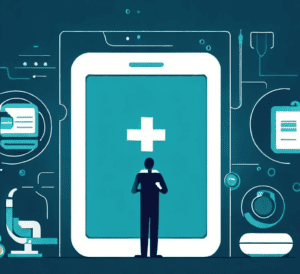 The life sciences industry leverages various software solutions to provide better patient care, streamline operations, and enhance medical research. It's more critical than ever to
Read More »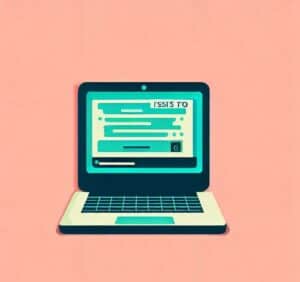 Few things will drive users away faster than slow or glitchy software. But how can development teams ensure their applications deliver what end-users expect and
Read More »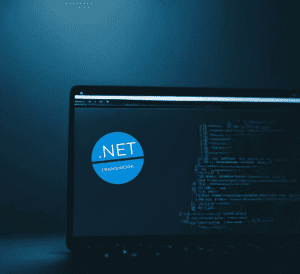 The .NET Framework has been central to Microsoft Windows development for years. In 2022, around 25% of respondents used .NET. However, it comes with its
Read More »
Ready to dive in?
Start with Unosquare today.
Unosquare is a full-service, international software development agency. Through our centers of excellence we recruit, train and professionally manage talent to ensure expertise from discovery to delivery.