PHP software development creates web applications and websites using the PHP programming language. It involves writing code in PHP to build dynamic and interactive features, such as user registration systems, content management systems, and e-commerce platforms. PHP is a widely used language for web development due to its flexibility, extensive library support, and compatibility with various database systems.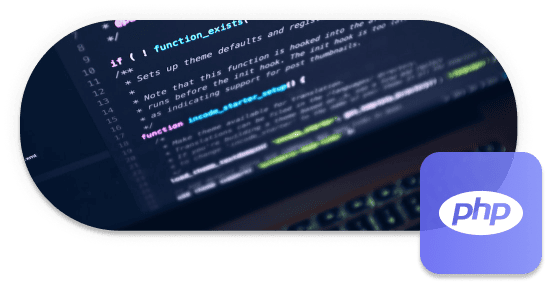 PHP, a popular server-side scripting language, continues to be widely used for web development. With the release of PHP 8 in 2020, developers can access various powerful features and improvements. PHP 8 introduced JIT (Just-In-Time) compilation, enabling faster execution of code, and it also includes new language enhancements and syntax improvements. This has enhanced the performance and productivity of PHP developers, making it a preferred choice for building robust web applications.
The PHP ecosystem is flourishing with a vast array of frameworks and libraries. Frameworks such as Laravel, Symfony, and CodeIgniter provide developers with robust tools and components for building scalable and maintainable web applications. These frameworks offer features like routing, ORM (Object-Relational Mapping), caching, and testing utilities, which expedite development and enhance code quality. The availability of a rich library ecosystem also contributes to the efficiency and versatility of PHP development.
PHP software development can be leveraged to conduct exploratory research and gather information about the project requirements and objectives. PHP can be used to build prototype applications or create dynamic web forms to collect user feedback and validate ideas.
PHP frameworks like Laravel or Symfony can be employed to design the application's structure, define database schemas, and establish the overall technical specifications. This stage may also involve creating use case diagrams or wireframes using PHP-based tools or libraries.
This is where programmers build scalable and secure web applications efficiently. Development tasks in this stage include writing server-side code, integrating external APIs, and ensuring code quality through testing and debugging.
Developers employ deployment tools and frameworks to package the application for production environments. They ensure compatibility across different hosting platforms, configure server settings, and perform performance optimization to deliver a reliable and efficient PHP-based solution.
Frequently Asked Questions
Successful Delivery with these PHP Technologies
Digital Transformation Blog​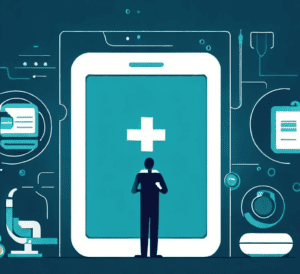 The life sciences industry leverages various software solutions to provide better patient care, streamline operations, and enhance medical research. It's more critical than ever to
Read More »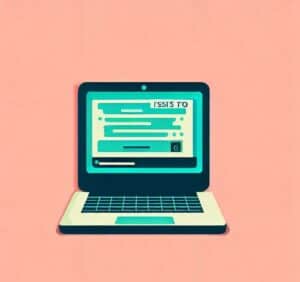 Few things will drive users away faster than slow or glitchy software. But how can development teams ensure their applications deliver what end-users expect and
Read More »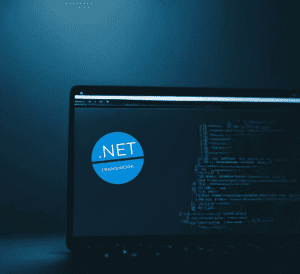 The .NET Framework has been central to Microsoft Windows development for years. In 2022, around 25% of respondents used .NET. However, it comes with its
Read More »
Ready to dive in?
Start with Unosquare today.
Unosquare is a full-service, international software development agency. Through our centers of excellence we recruit, train and professionally manage talent to ensure expertise from discovery to delivery.