Java is a versatile and platform-independent programming language used for developing various types of applications, including desktop applications, web apps, mobile apps (especially for Android), and enterprise-level software systems. It is also popular for creating server-side applications, embedded systems, and Internet of Things (IoT) devices.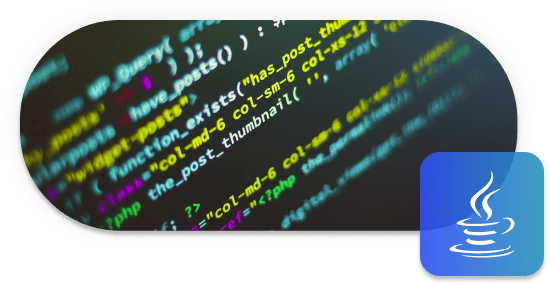 Java Software Development
The Java language is known for its simplicity, readability, and robustness. It's supported by a large ecosystem of libraries and frameworks, such as Spring, Hibernate, and Apache Struts, which facilitate the development of complex and scalable applications.
Java's versatility, strong community support, and continuous evolution have contributed to its longevity and widespread adoption in the software development industryd adoption in the software development industry
Unosquare has deep experience with finding talent that delivers, backed by our in-house Java practice that is part of our Product Engineering Center of Excellence
Unosquare's talent has extensive experience with Java tools and frameworks for prototyping, data analysis, or proof-of-concept to validate your ideas and assumptions.
Giving you access to talent who can design documents, flowcharts, and architectural diagrams, familar with Java and its associated design patterns can help you make informed decisions on how to structure your software.
We write, test, and refine the code that will make up your software application with the robust libraries, frameworks, and tools Java offers.
Our professionals will deploy your software, monitor its performance, and provide support to end-users using tools like Jenkins or GitHub Actions can help automate deployment and continuous integration.
Frequently Asked Questions
Successful Delivery with these Java Technologies
Digital Transformation Blog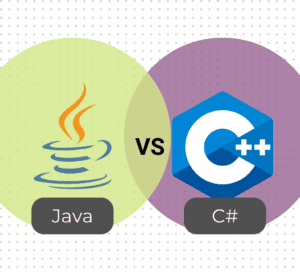 Java and C# are two powerful languages that have carved out significant niches in the programming world, but when choosing one for your next project,
Read More »
The development and deployment of AI software and services continues to grow at an unprecedented rate. AI is transforming industries, ranging from healthcare, finance, transportation,
Read More »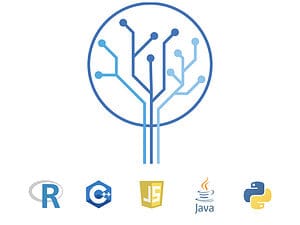 Are you feeling lost when trying to figure out the best programming language for ML/AI? We understand. There's a lot to choose from and a
Read More »
Ready to dive in?
Start with Unosquare today.
Unosquare is a full-service, international software development agency. Through our centers of excellence we recruit, train and professionally manage talent to ensure expertise from discovery to delivery.