Ruby on Rails software development is a popular web application framework built on the Ruby programming language. It provides developers a productive and efficient environment for creating robust and scalable web applications. With its convention-over-configuration approach, Ruby on Rails simplifies the development process by emphasizing best practices and providing ready-made solutions for everyday tasks, allowing developers to focus on application logic rather than boilerplate code.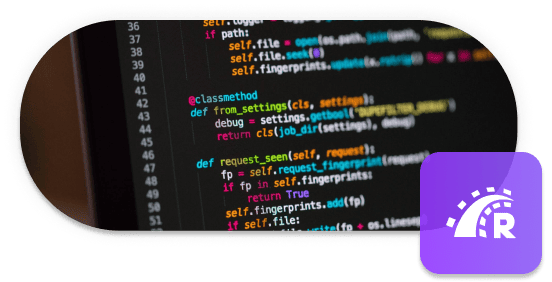 Despite the emergence of new technologies, Rails remains a preferred choice for developers due to its simplicity, convention-over-configuration approach, and extensive community support. With its robust ecosystem of gems and plugins, Rails offers a wide range of features and functionalities that facilitate rapid development and easy maintenance. The framework's emphasis on convention helps streamline the development process, allowing developers to focus on building innovative and scalable applications.
The Rails community remains vibrant and supportive, providing many resources, tutorials, and open-source libraries. Online forums, meetups, and conferences foster collaboration and knowledge sharing among developers. With the rise of microservices and API-driven architectures, Rails has also evolved to accommodate these trends by developing tools like Rails API and Grape. As a result, developers can leverage the power of Rails while building scalable and flexible systems that integrate seamlessly with other technologies.
We leverage Ruby on Rails to quickly prototype and validate ideas by rapidly building web applications. Its convention-over-configuration approach and extensive library of pre-built components enable efficient exploration of potential features and functionalities.
Ruby on Rails helps translate requirements into a well-defined project scope by providing a robust framework for organizing code and an emphasis on MVC architecture and built-in testing tools to establish a solid foundation for the project.
The framework's emphasis on convention and DRY (Don't Repeat Yourself) principles accelerates the development process, allowing Unosquare developers to build scalable and maintainable applications efficiently.
We facilitate the deployment and delivery of web applications with ease. Its built-in support for various deployment options, such as cloud platforms and containerization tools, simplifies the application's process from development to production.
Frequently Asked Questions
Successful Delivery with these QA Automation Technologies
Digital Transformation Blog​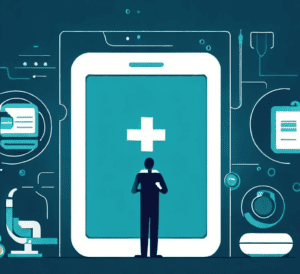 The life sciences industry leverages various software solutions to provide better patient care, streamline operations, and enhance medical research. It's more critical than ever to
Read More »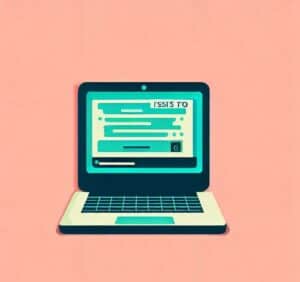 Few things will drive users away faster than slow or glitchy software. But how can development teams ensure their applications deliver what end-users expect and
Read More »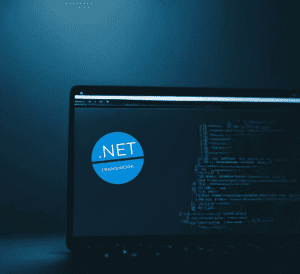 The .NET Framework has been central to Microsoft Windows development for years. In 2022, around 25% of respondents used .NET. However, it comes with its
Read More »
Ready to dive in?
Start with Unosquare today.
Unosquare is a full-service, international software development agency. Through our centers of excellence we recruit, train and professionally manage talent to ensure expertise from discovery to delivery.