DevOps is a software development methodology focused on the collaboration between development and operations teams, as they create, deploy, and maintain software. DevOps integrates principles like automation, continuous integration, and continuous delivery to ensure faster, more reliable software releases and improved performance.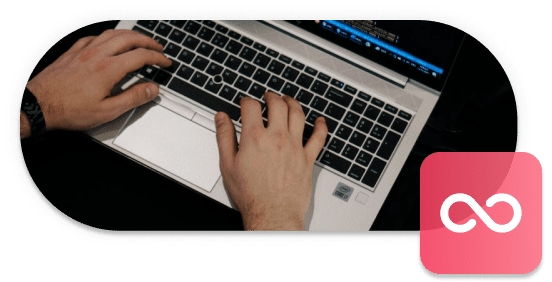 DevOps helps ensure that everyone is working towards a common goal which results in increased efficiency and effective software development and deployment. This promotes a collaborative culture between operations and development teams.
Through automation of different parts of the software development life cycle (SDLC) and continuous integration and continuous delivery (CI/CD), DevOps support faster and frequent software delivery.
DevOps practices and tools help organizations scale their infrastructure and application deployments, making it easier to adapt to changing business requirements and handle increased workloads allowing businesses to rapidly respond to changes in their marketplace.
Working with our DevOps professionals offers the opportunity to identify KPIs for implementation and to asses existing infrastructure for areas where automation and improvements can be made.
We'll support the set up of configuration management, version control, and a continuous integration pipeline to help streamline your development processes.
Unosquare DevOps engineers play a key role in the implementation of continuous integration to safeguard the frequency of committed code, testing, merging, and reducing integration issues.
Continuously monitoring the software's performance, stability, and security in production. Identifying areas for improvement and implementing necessary changes.
Frequently Asked Questions
Successful Delivery with these DevOps Technologies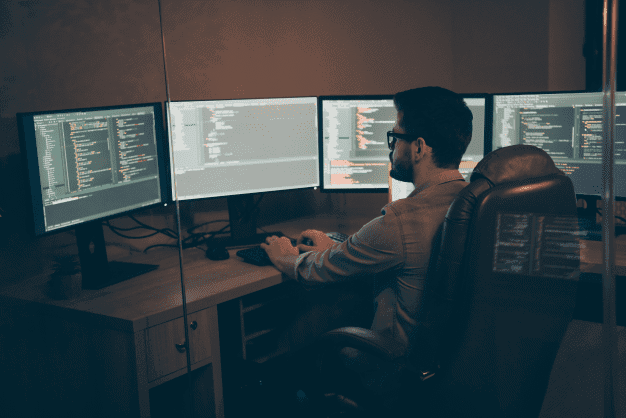 Market forces are demanding faster software development. DevOps is how companies of all sizes are able to keep up without sacrificing quality — but finding
Read More »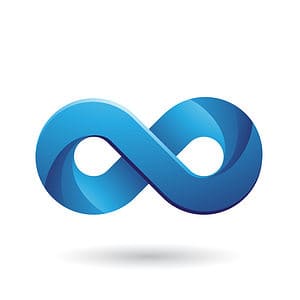 The goal of DevOps is to improve collaboration and communication between development and operations teams to deliver software that is high quality by eliminating risks
Read More »
Ready to dive in?
Start with Unosquare today.
Unosquare is a full-service, international software development agency. Through our centers of excellence we recruit, train and professionally manage talent to ensure expertise from discovery to delivery.