Digital Engineering Nearshoring
In today's rapidly evolving digital landscape, organizations need a partner to accelerate innovation while ensuring stability, quality, and cost-effectiveness. That's where Unosquare steps in. We offer unrivaled Digital Engineering Outsourcing services, adaptable to meet your unique needs and fuel your growth.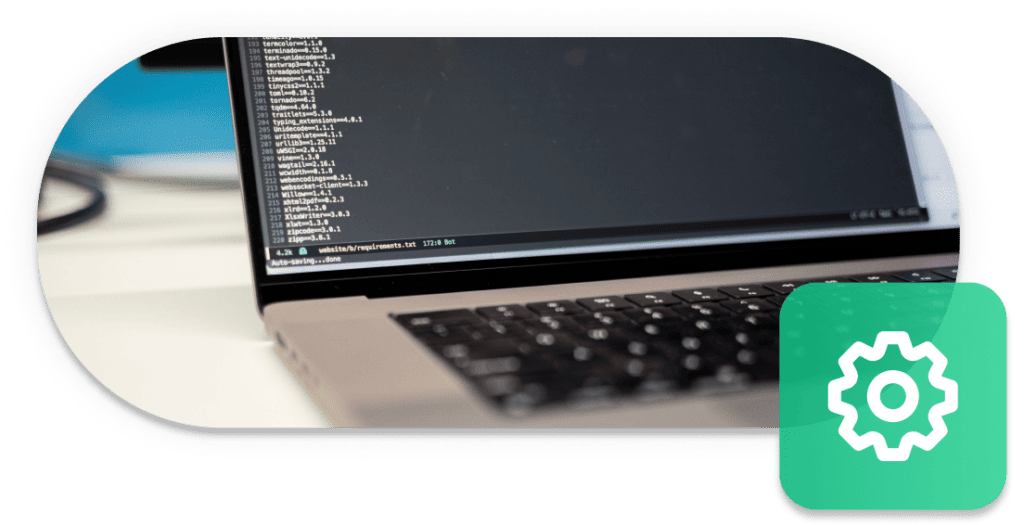 Flexible Engagement Models
At Unosquare, we understand that every business has distinct needs and goals. That's why we're happy to start in Staff Augmentation Mode, providing you with the specific skills and expertise you need to complement your in-house capabilities. Our flexible engagement models allow us to seamlessly integrate with your existing team, helping you scale your operations efficiently and effectively.
Nearshore Development Advantage
We are proud to offer all of our development services in a nearshore manner, providing you with the convenience of working in the same or similar time zones and the cost-effectiveness of outsourcing. This approach helps clear, timely communication and collaboration, fostering solid relationships and enabling us to act as an extension of your in-house team.
We are committed to ensuring you capitalize on the industry and people management expertise Unosquare has built in the last 15 years. We will focus on gaining your trust and moving into managing one of your core business functions. This approach enables us to deliver services that are closely aligned with your strategic goals, driving efficiency and enhancing the value of your operations.
Long-term Stability and Controlled Costs
Our services are designed to ensure the long-term stability of your team and control costs. By leveraging our expertise and resources, you can avoid the high costs associated with hiring, training, and retaining in-house talent while ensuring your projects are completed on time and within budget.
At Unosquare, we're dedicated to "keeping the lights on" for every system and effort. Our team constantly provides reliable, uninterrupted support, ensuring your systems run smoothly and efficiently.
An integral part of our reliable support involves a robust institutional knowledge transfer process. Knowledge and expertise should not be confined to individuals but should be shared across the organization. This ensures that we're not relying on a single person but on our entire team's collective wisdom and experience.
By maintaining a well-documented and accessible knowledge base, we ensure that every team member is equipped to support your needs. This approach also minimizes risk and ensures continuity of service, even in the face of personnel changes. You can trust us to have the institutional knowledge and resilience to support your business, no matter what the future holds.
Centers of Excellence and Practices
At Unosquare, we have established multiple Centers of Excellence; each focused on a specific technology area. These include our Product Engineering, QA, Cloud and Infrastructure, and IT Operations practices. We can provide specialized expertise and innovative solutions to meet your unique challenges by leveraging these Centers of Excellence.
We work in Agile methodologies and follow a time and materials model. This approach enables us to adapt quickly to changes, foster continuous improvement, and deliver high-quality solutions that meet your specific needs.
Your Success is Our Success
At Unosquare, our mission is to help you succeed. Whether you're looking to augment your team, streamline your business functions, control costs, or drive innovation, our Digital Engineering Outsourcing services are designed to deliver your desired results. Please contact us today to learn more about how we can help you achieve your goals.
Ready to dive in?
Start with Unosquare today.
Unosquare is a full-service, international software development agency. Through our centers of excellence we recruit, train and professionally manage talent to ensure expertise from discovery to delivery.