1000+


Software Delivery Professionals Enabling Digital Transformation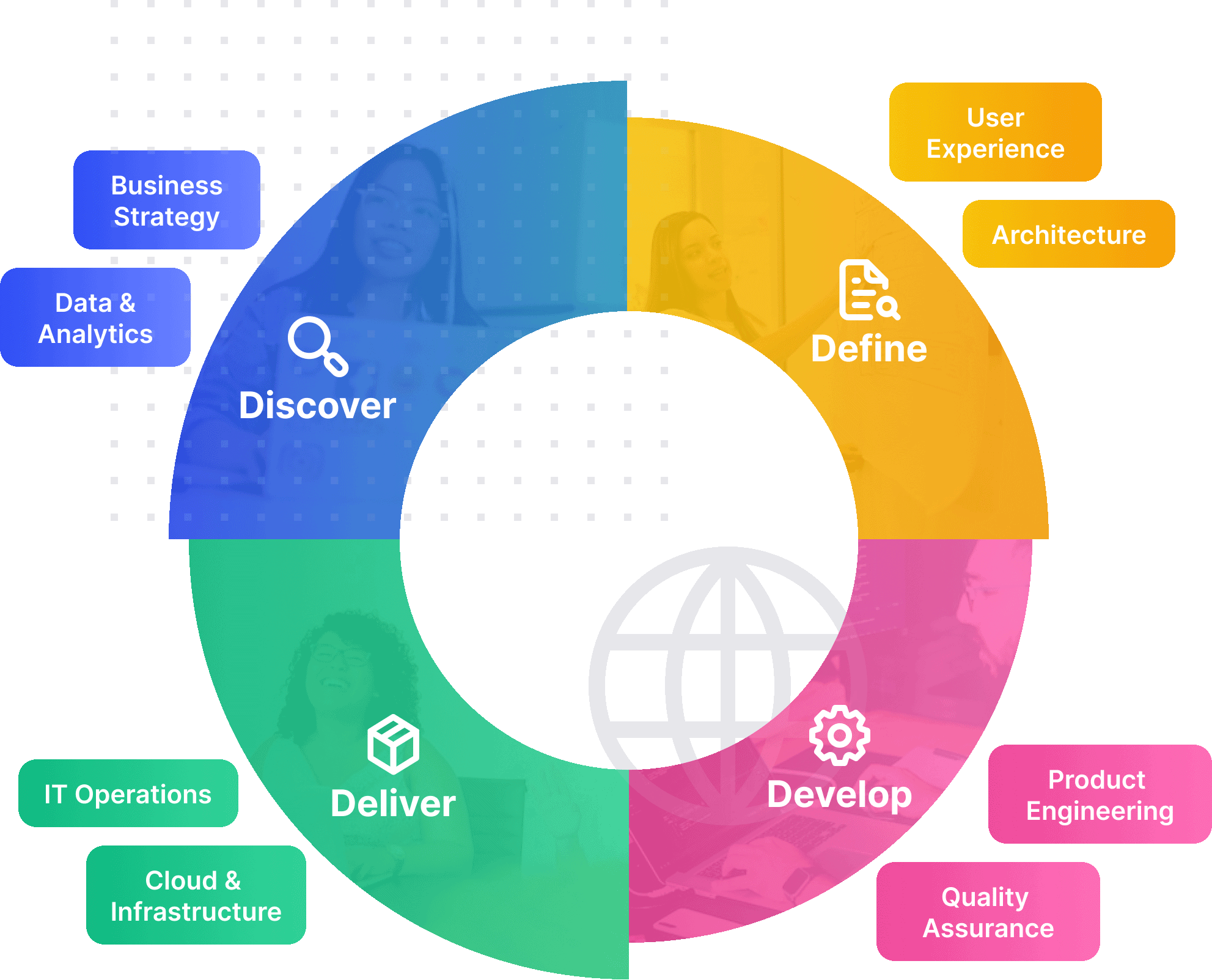 Broad technical expertise and talent across the digital product journey
unicorns across the world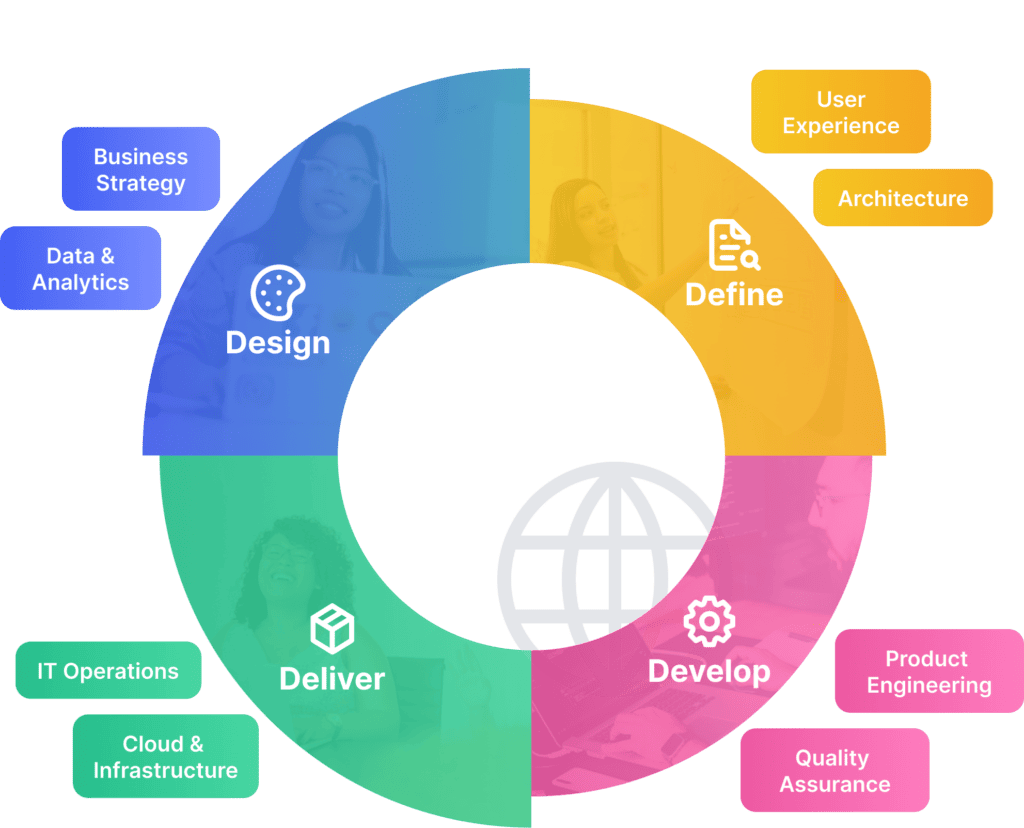 The Innovation Driving Our Eight-Year Inc. 5000 Success
We are Unosquare, a pioneering digital product development company that has achieved the rare feat of making the Inc. 5000 list for 8 consecutive years, including 2022.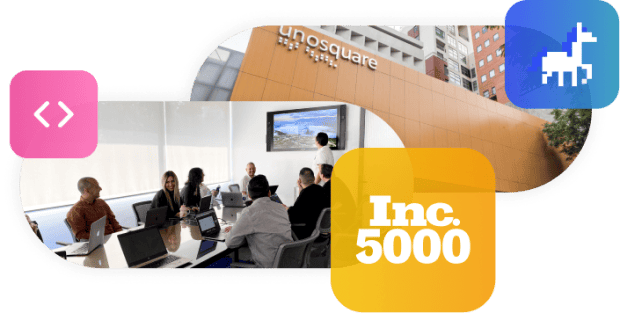 When it comes to delivering software, we have the technical expertise you need. Our approach is based on years of experience in developing large-scale enterprise applications, managing complex deployments and working with our customers' teams. We take a collaborative approach that aligns your goals with ours and helps you achieve them faster than ever before.
"This has been successful and everybody who works directly with the team members recognizes their value."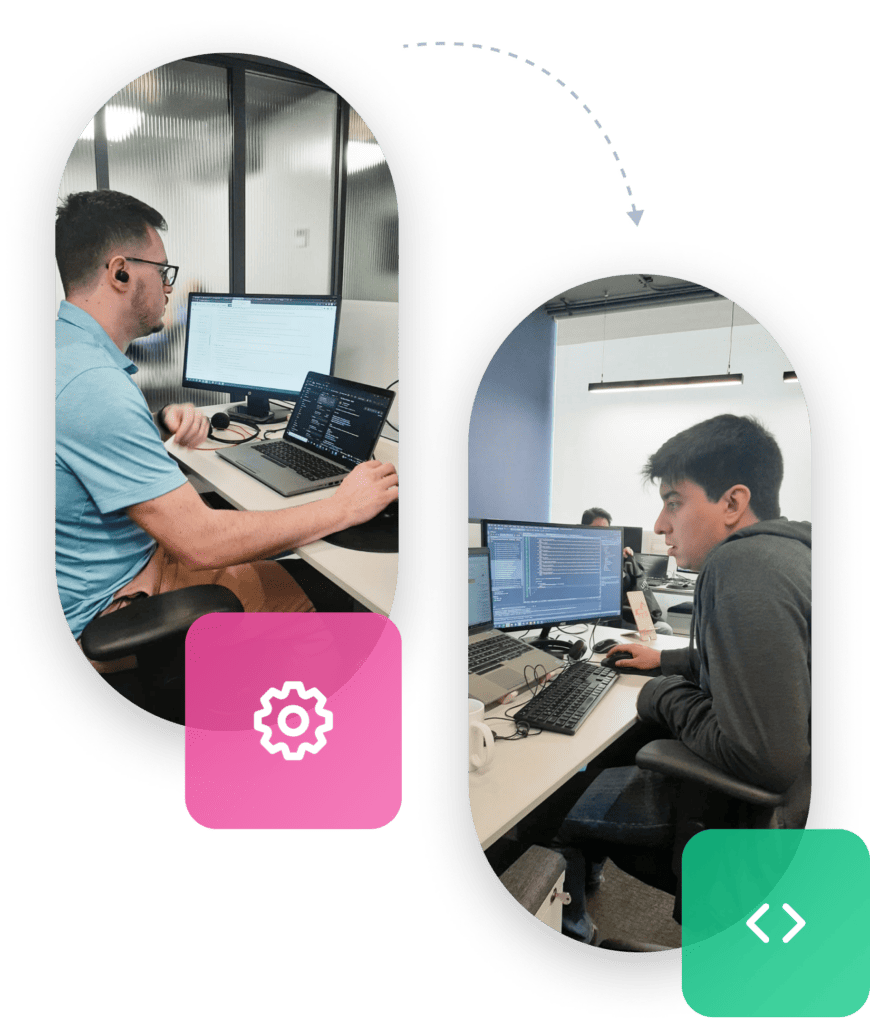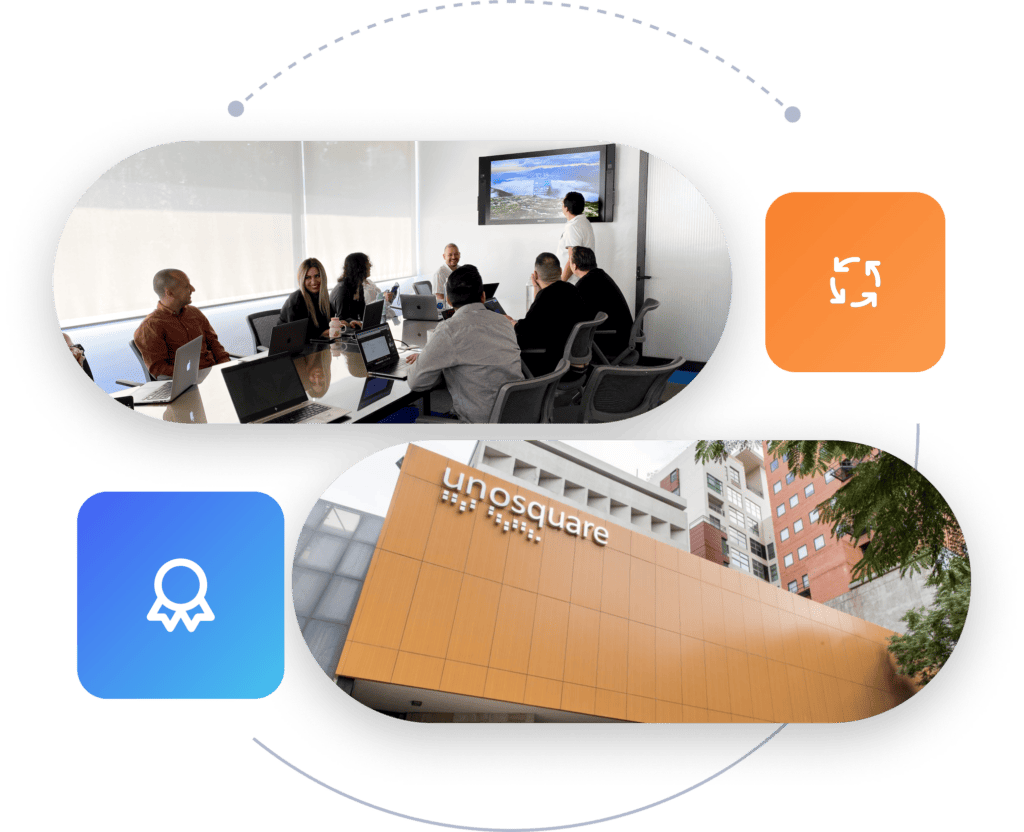 We are pioneers in the industry's first nearshore model, which has allowed us to deliver high-quality software that is also cost effective. Our model allows us to help you achieve your goals faster than traditional offshore models because we can provide real-time collaboration and communication with our development teams. Today we stand as the largest independent Nearshore consulting company in the world.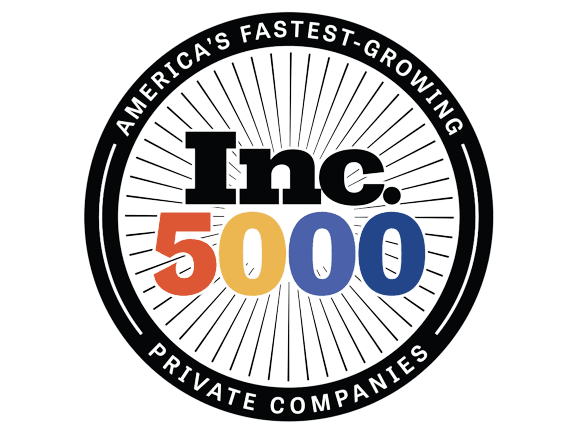 8 Straight Years on the Inc. 5000 List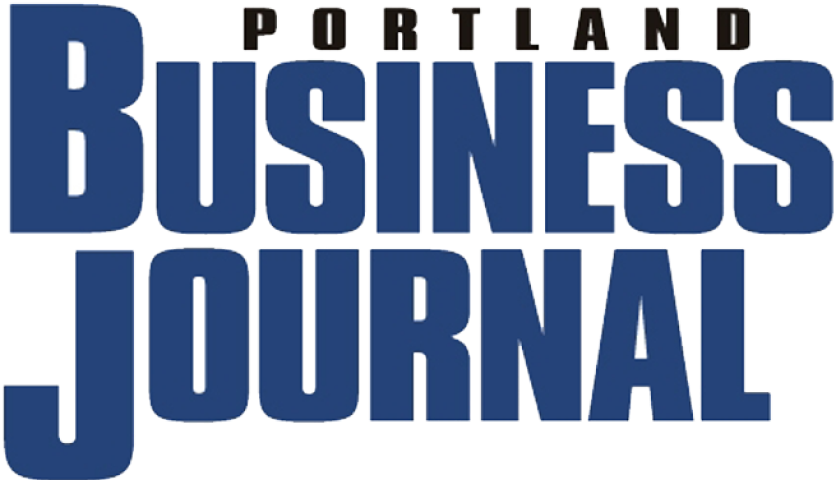 Top 100 Fastest Growing Companies in Oregon for 8 Straight Years
We have a deep understanding of the financial services, healthcare, and hi-tech product industries that allows us to offer a wide range of solutions across all types of technology projects. Our consultants have broad experience in these industries and have worked with some of the industry's most respected brands.
"I was impressed by how they could take my description of the skills I needed and find a candidate to attach them."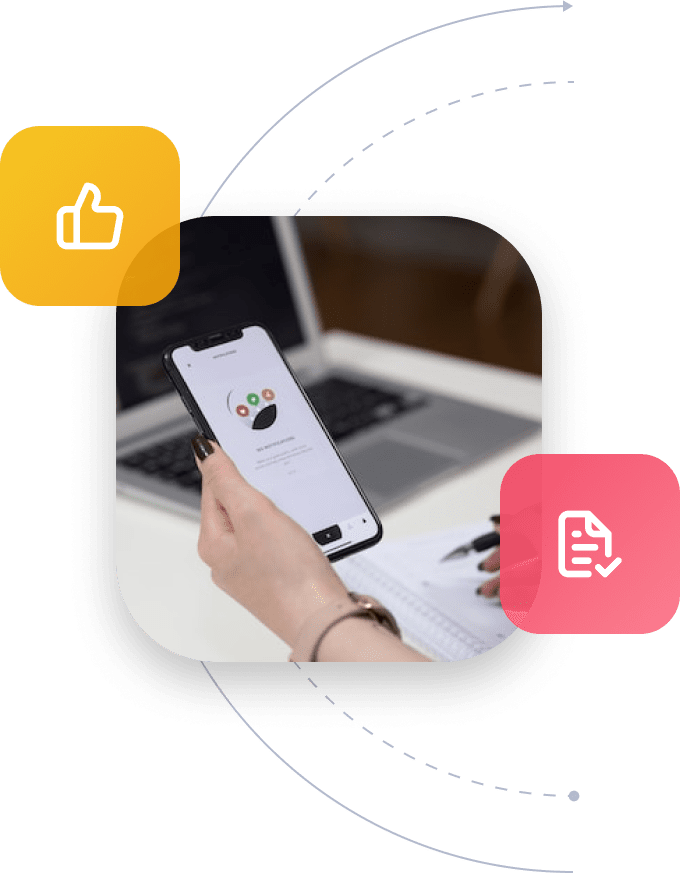 Unosquare's delivery model is comprised of Client Success, People Success, and Talent Acquisition. Every team member works together to understand the client's objectives and design an agile project that aligns with their business goals. Our delivery managers are empowered to manage the entire project lifecycle while ensuring that the final product meets all functional requirements of the client.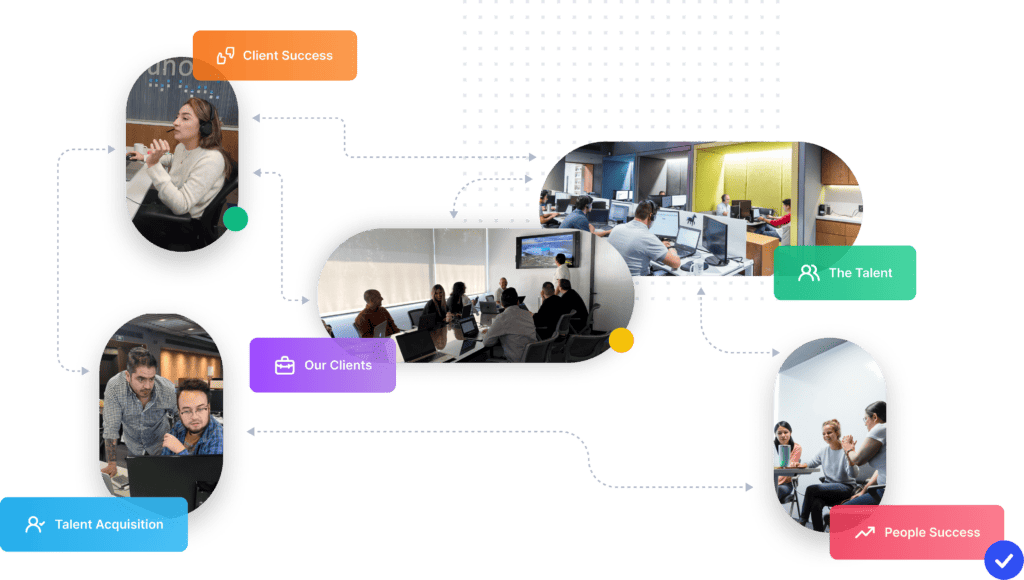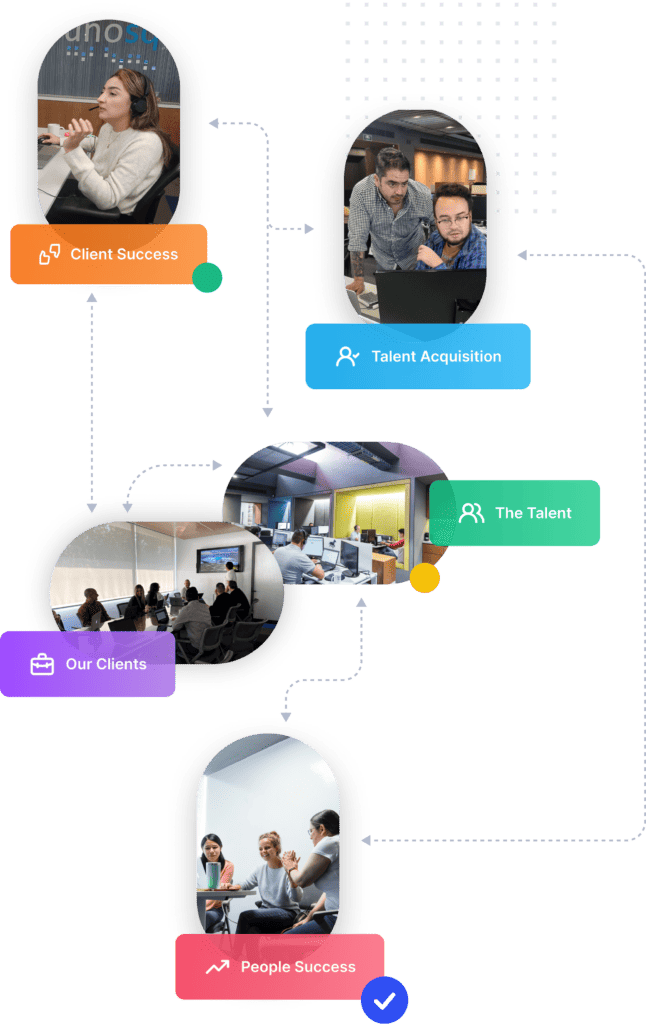 Over a decade of partnerships
What they say about us...
Harvard Business Publishing
Senior Director of Technology
"I had a ton of success from the start with Unosquare. Now I won't use anyone else."
Foundation Medicine
Director of Product Engineering
"Not only did Unosquare give us solid guidance on the project, they innovated on their own."
Cambia Health Solutions
Director of Technology
"Unosquare executive leadership was constantly in touch, very interested to know how their teams were executing."
G2 Web Services
Head of Engineering
"They've really worked hard to get the project and our teams healthy."
"I was impressed by how they could take my description of the skills I needed and find a candidate to match them."
Neustar
Senior Director Software Engineering
"The software that this team has built and continues to support and upgrade is world-class."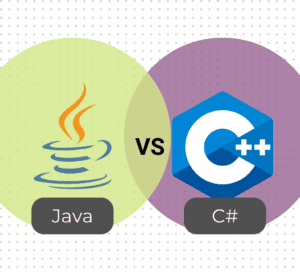 Java and C# are two powerful languages that have carved out significant niches in the programming world, but when choosing one for your next project,
Read More »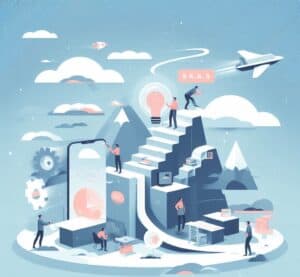 Rapid SaaS Innovation: A Quick Guide to Building Your MVP Are you creating or iterating on a software as a service (SaaS) product? Launching a
Read More »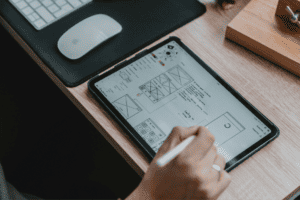 Product design plays a pivotal role in software development. It's not just about creating a visually appealing interface; you must craft experiences that resonate with
Read More »