Financial Services and FinTech
In the rapidly evolving world of financial services, technology has become a critical driver of innovation, efficiency, and customer satisfaction. With over 2,500 projects completed, we know what is required to build solutions that empower banks and financial institutions to thrive in the rapidly evolving digital landscape.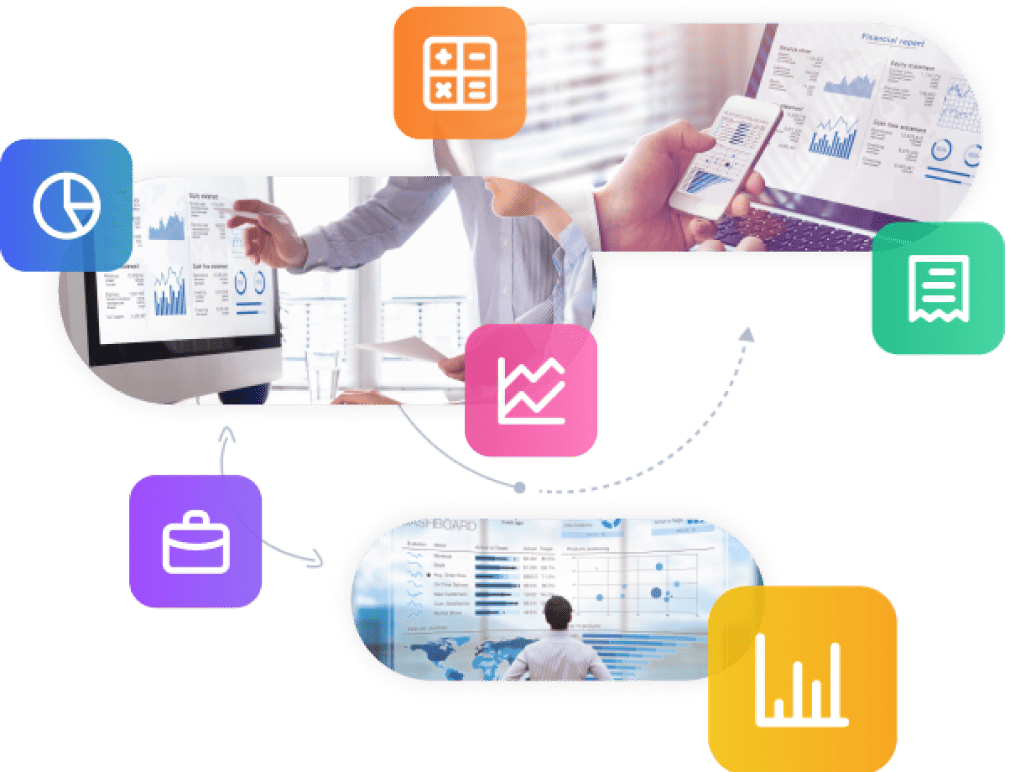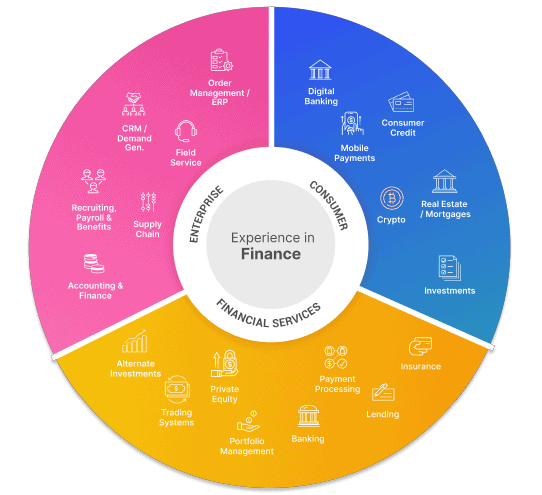 We collaborate with leading financial services organizations and FinTech providers to develop solutions that reduce manual errors, increase transaction speed and efficiency, mitigate risk and fraud, ensure compliance, and analyze data to predict business outcomes. We have built hundreds of solutions, from online banking to claims management.
Finance Companies Who Have Relied on Unosquare
We've worked with banks, private equity firms, investment banks, insurance companies, financial technology companies, and more. We are confident we can provide the expertise you need regarding FinTech and financial services.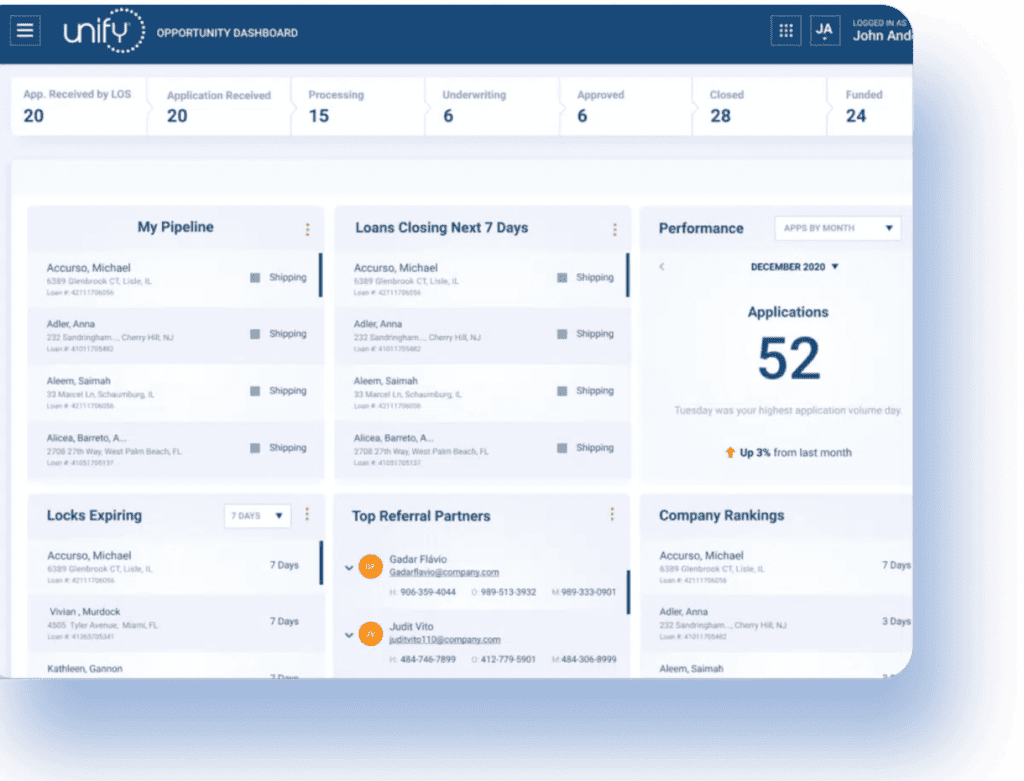 Next Generation Mortgage Business Platform
Unify is the most feature-rich full-suite Mortgage Business Growth Platform on the market. Their holistic approach provides an all-in-one platform for lead generation and lifetime client and partner relationships. Unosquare did complete UX design and development for their next-generation solution.
Audits That Can Reconcile Tens of Thousands of Transactions in Minutes Not Weeks
Valid8 Financial investigations and audits must be fast, accurate, and comprehensive. Unlike sampling transactions, Valid8 extracts and reconciles all banking transactions from multiple sources, creating a repository of financial evidence for professionals. Unosquare did UX design and development for their SaaS solution.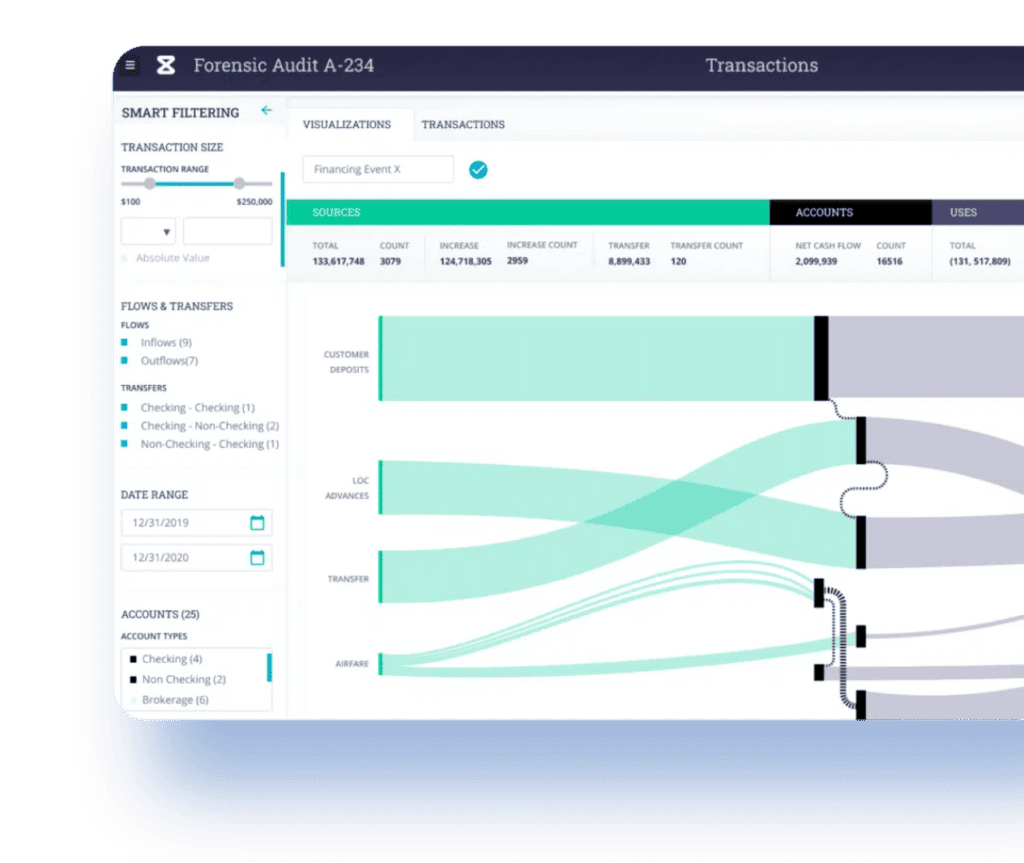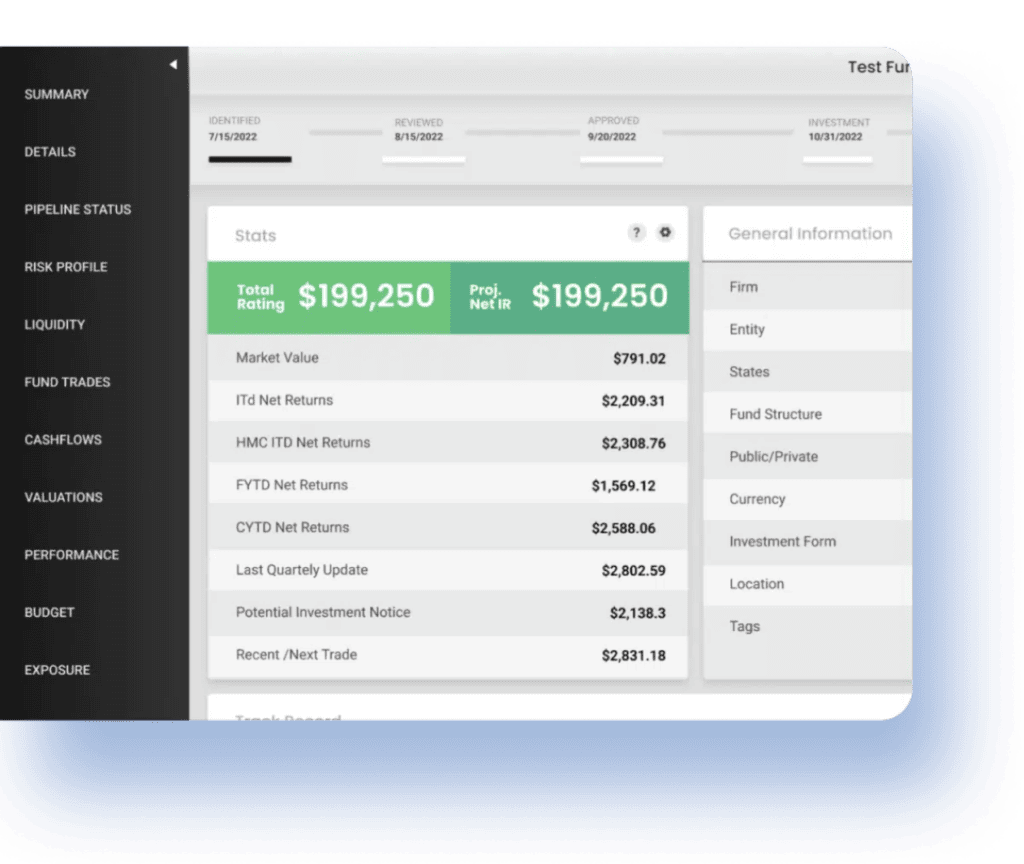 Endowment Portfolio Management
Unosquare worked with one of the largest education endowments in the world. We redesigned their investment management system, which the university uses to evaluate, make, and monitor investments.
9 Reasons To Consider Unosquare for Your Finance Solution
One-Stop Shop for Your Digital Finance Solutions
Whether you are working on banking, payment, insurance, commerce, or wealth management solutions, Unosquare has the focused expertise in Finance and extensive technical resources to be your partner.
Flexibility to Support Your Needs
If you have an existing development team working on your Finance solution, Unosquare can provide additional resources to complement your current staff. If you don't have a software team, Unosquare can offer a world-class digital design and development team to complete your solution.
A dedicated focus on Financial Solutions
Digital solutions have become complex, often global, with a significant need for mobile capabilities. Unosquare has years of focused expertise in Finance.
Experience with Global Leaders and Emerging Innovators
Digital solutions have become complex, often global, with a significant need for mobile capabilities. Unosquare has years of focused expertise in Finance.
People With Proven Experience in Finance
Unosquare can provide technical resources with proven experience in Finance. We will understand your business needs and can hit the ground running.
Knowledge of Finance Standards and Practices
We have deep experience in many of the standards and requirements for robust Finance solutions, including encryption, PCI data security standards, Sarbanes-Oxley Act, Authentication, authorization and KYC, audit trails, data integrity, redundancy, and disaster recovery, compliance with GAAP accounting standards, real-time processing and payments, and data privacy.
Working with Unosquare is easy and allows you to focus on your solution. Unosquare handles the recruiting, hiring, payroll, and professional development. Our delivery centers are all located and operate in U.S. time zones, and all resources speak English.
The Unosquare Design Studio can provide innovation strategies, research, and design to keep you ahead of competitors. Members of our design studio have played critical roles in many of the most significant Finance innovations over the past two decades.
Accelerate Your Digital Roadmap
With proven experience and our ability to scale your Unosquare team to minimize development time, you can complete your project and then reduce your team to the required size for sustaining engineering and support.
If you have a Financial or FinTech project please contact us to discuss your needs in a 30-minute discussion.