Unosquare's delivery model is comprised of Client Success, People Success, and Talent Acquisition. Every team member works together to understand the client's objectives and design an agile project that aligns with their business goals. Our delivery managers are empowered to manage the entire project lifecycle while ensuring that the final product meets all functional requirements of the client.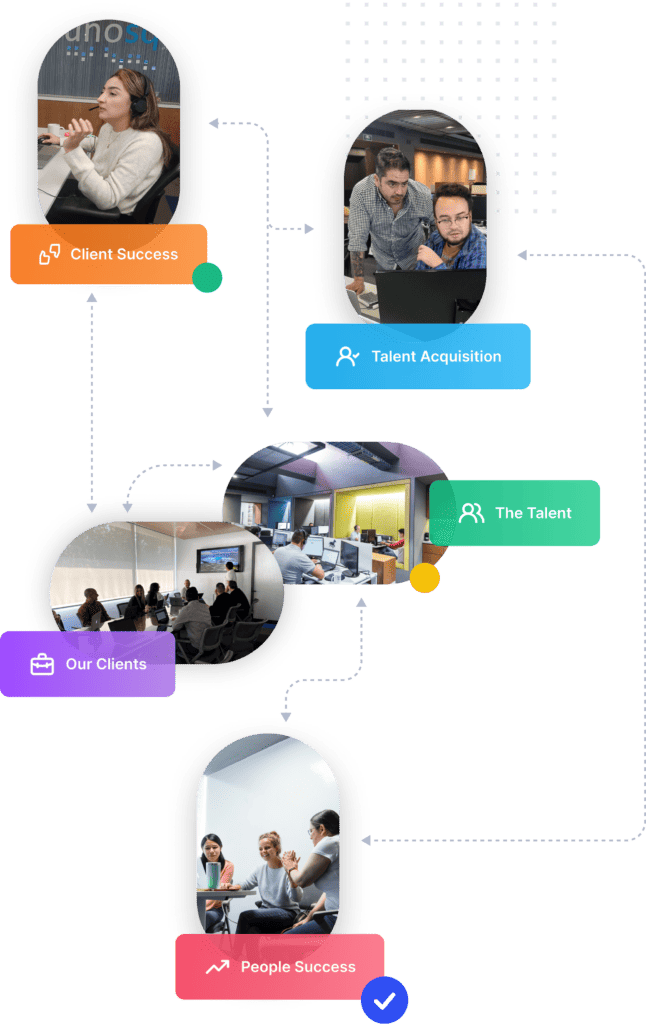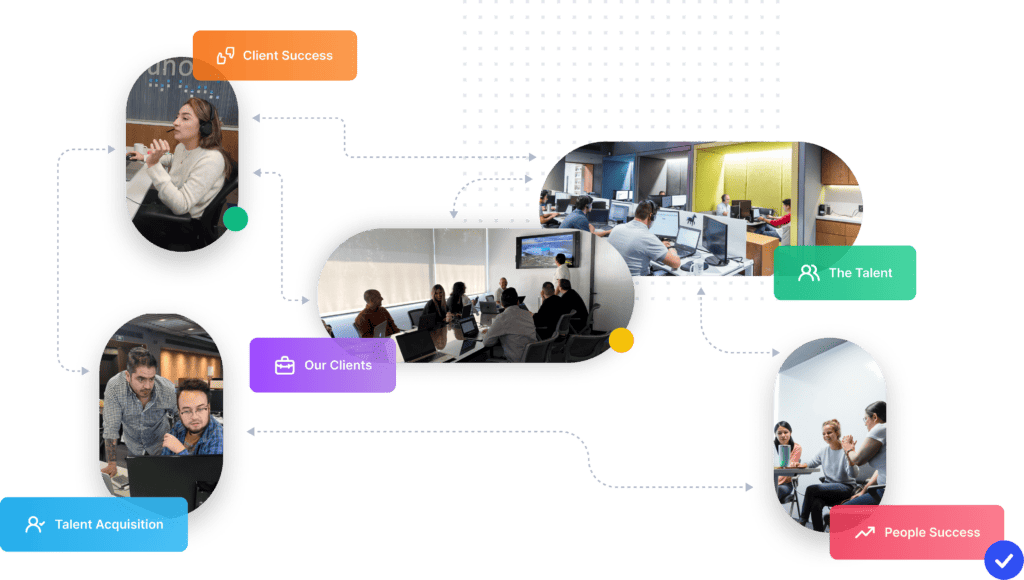 Talent Acquisition is the engine that ensures that the quality of the talent needed gets through the door. We attract, place and retain top talent by delivering results quickly and with appropriate care. Our focus on building lasting relationships with our clients and candidates allows us to exceed expectations.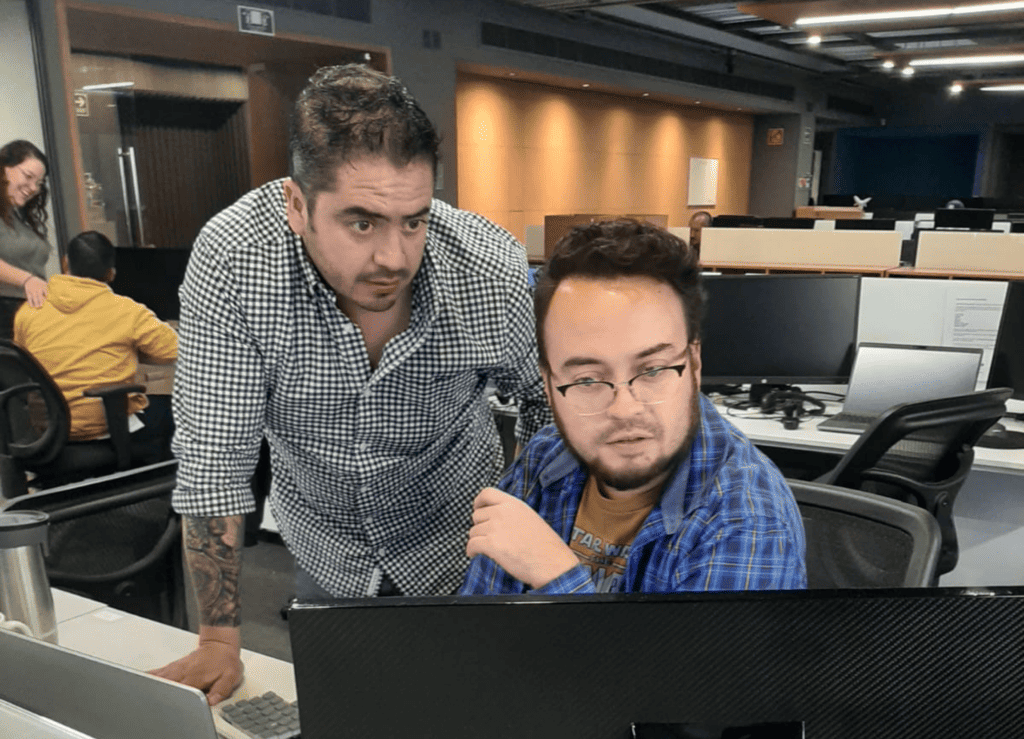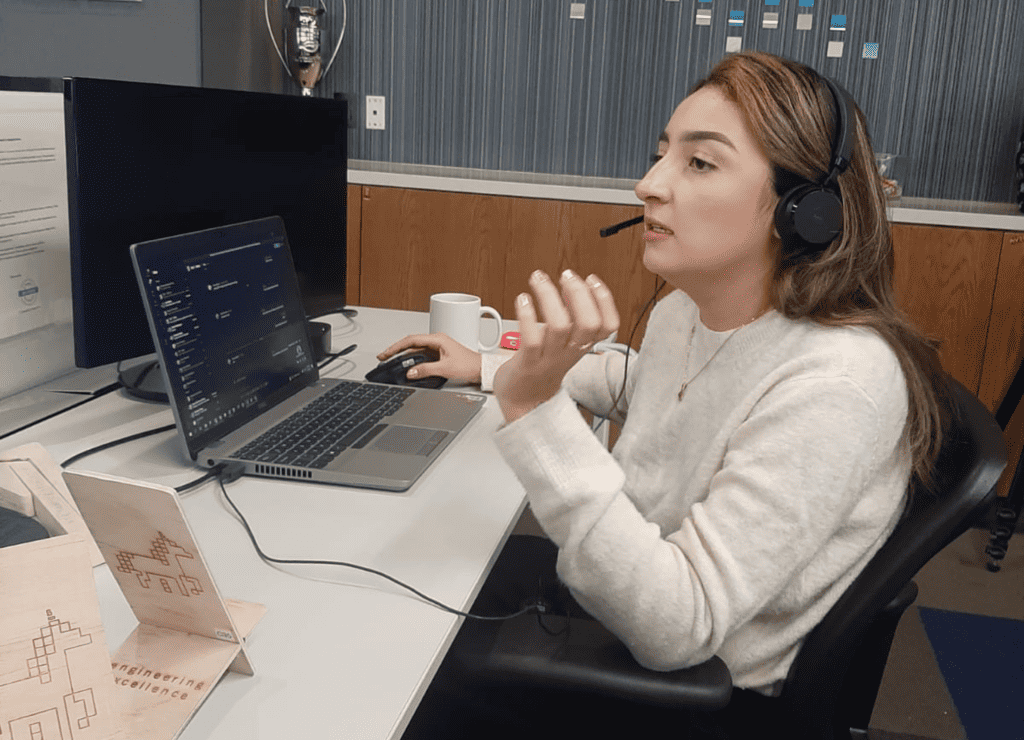 Client Success nurtures the relationship with our clients procuring the results they need from their technology. They help and educate clients on how to use our services, features, and capabilities effectively, teaching them how to leverage technology to achieve their goals. Their mission is to do everything possible within the company's resources to ensure that a client is completely satisfied with their level of service.
People Success is committed to making a difference in the lives of our delivery professionals. We promote personal growth and professional development through education, training, career coaching and mentorship. We are a people first organization that prioritizes our employees so they can better serve our customers.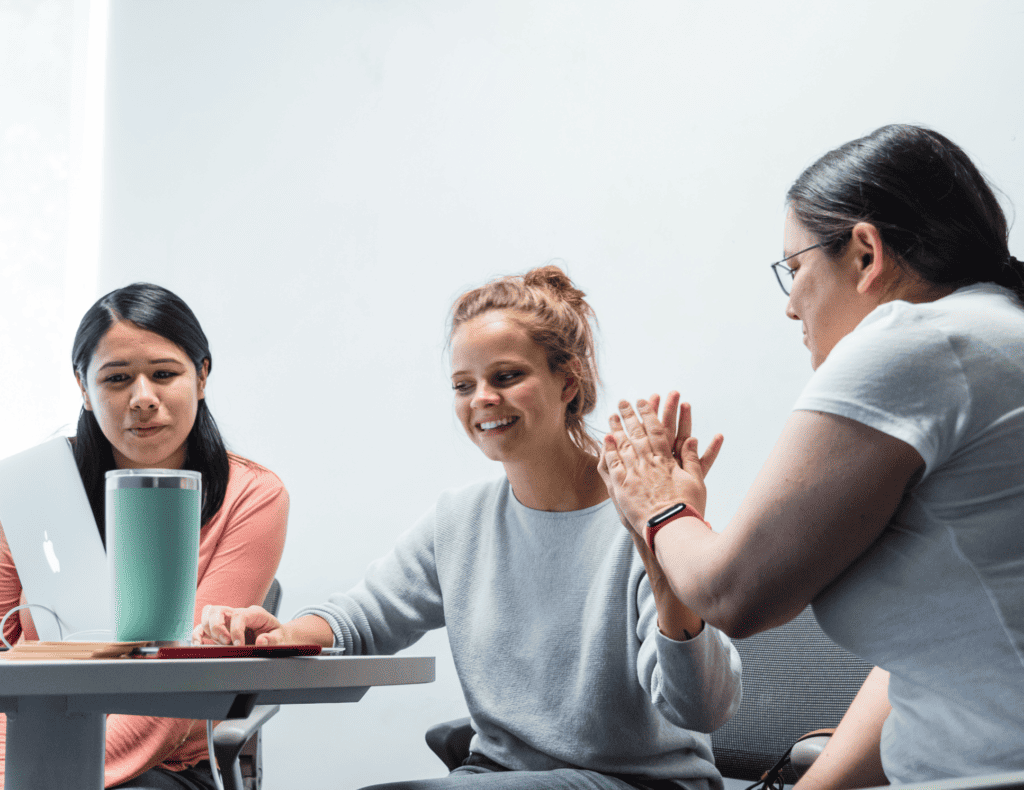 Ready to dive in?
Start with Unosquare today.
Unosquare is a full-service, international software development agency. Through our centers of excellence we recruit, train and professionally manage talent to ensure expertise from discovery to delivery.