Over the past decade, the popularity of outsourcing software development has grown. In fact, data from Statista shows that 64% of all companies have outsourced development teams. In large part, that is an effective way to get the quality work that software companies need at an affordable price point.
It may not be the first country you think of when you consider outsourcing. However, Mexico is quickly becoming known as one of the top places to outsource software development. There are several advantages that companies experience when outsourcing here. Want more information about what makes outsourcing in Mexico work? Here are the top ten reasons Mexico is a great place for outsourcing software talent
1. Knowledge of best practices
The talent in Mexico is familiar with the methodologies that are widely used today, including agile development. This means that when you outsource here, you'll be working with developers that understand best practices. This plays a significant role in keeping everyone on the same page throughout the development process. It also typically leads to better results. Research from the Standish Group shows that agile projects are three times more likely to succeed when compared to more traditional methods.
2. Large talent pool
According to data from Stack Overflow, there are 223,398 software developers in Mexico. Choosing to outsource here gives you access to a large talent pool of developers. This trend is likely to continue as the popularity of STEM programs increases. More students are getting an introduction to these concepts at an early age, and many of them will join the field professionally.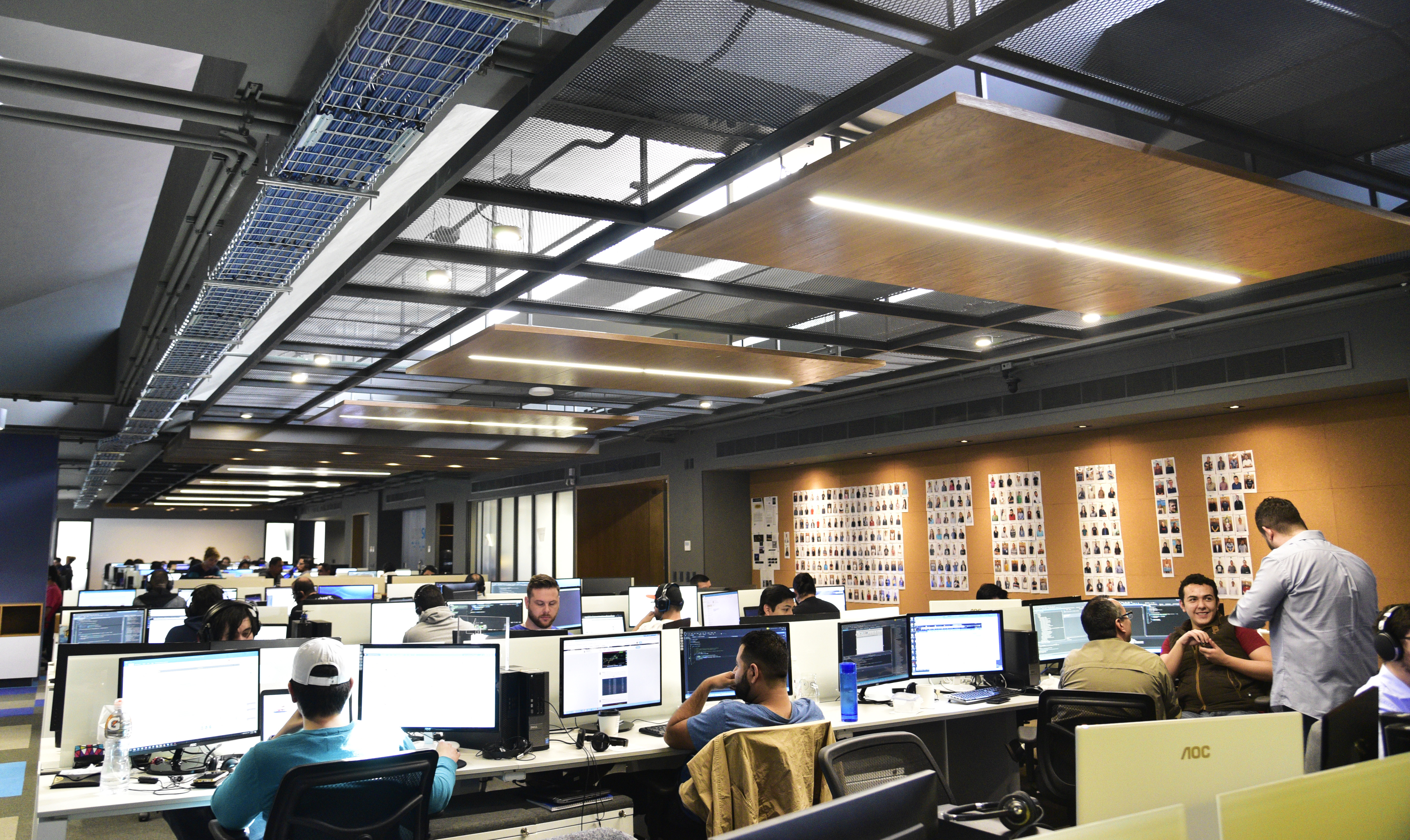 3. Quality of technology talent
Mexico doesn't just have a lot of software developers. It also has a large number of well-educated and qualified developers. Additionally, there's a large number of technology and computing graduates each year. The country is placing a lot of focus on building a pipeline of talent that can support innovative and diverse technology projects. Talent in Mexico is ready to meet the needs of technology partners, employers, and clients.
4. Higher retention rates
When the retention of developers is low, your organization can work with several different developers throughout the project's lifecycle. That can impact productivity and sometimes even the quality of the final product. When compared to other popular locations for outsourcing, retention rates are higher in Mexico. This means that your organization is more likely to start and finish your project with the same talent.
5. Cost
Many companies go to India when looking for software development talent. The cost-effectiveness of outsourcing here plays a big role in that decision. However, the price isn't the only thing to look at when you're determining total cost. One Management Accounting Quarterly report shows that overlooking the hidden costs of outsourcing is consistently one of the top reasons that outsourcing arrangements fail.
When you consider the minimized risk, quality of the code, and the increased productivity when nearshoring to Mexico, there is little difference between the costs with nearshore outsourcing here and offshore outsourcing to other countries.
6. Communication
Having good communication is critical to the success of any software development project. Of course, it is possible to communicate with developers who have limited English language proficiency, but it can be challenging.
Developers from Mexico are more likely to be proficient in English than developers in other countries. In fact, according to the EF English Proficiency Index, some Latin American countries have overtaken India and China in language proficiency, and all of them are increasing their overall ability.
7. Culture fit
While the culture of U.S. and Mexican workforces may not be an exact match, these countries' proximity makes the cultures similar. This can drastically reduce the learning curve that teams may experience when figuring out how to work together. Cultural fit doesn't have to be a requirement when you choose an outsourcing partner, but it should certainly be considered. People work better together and are more likely to engage when they can relate to each other.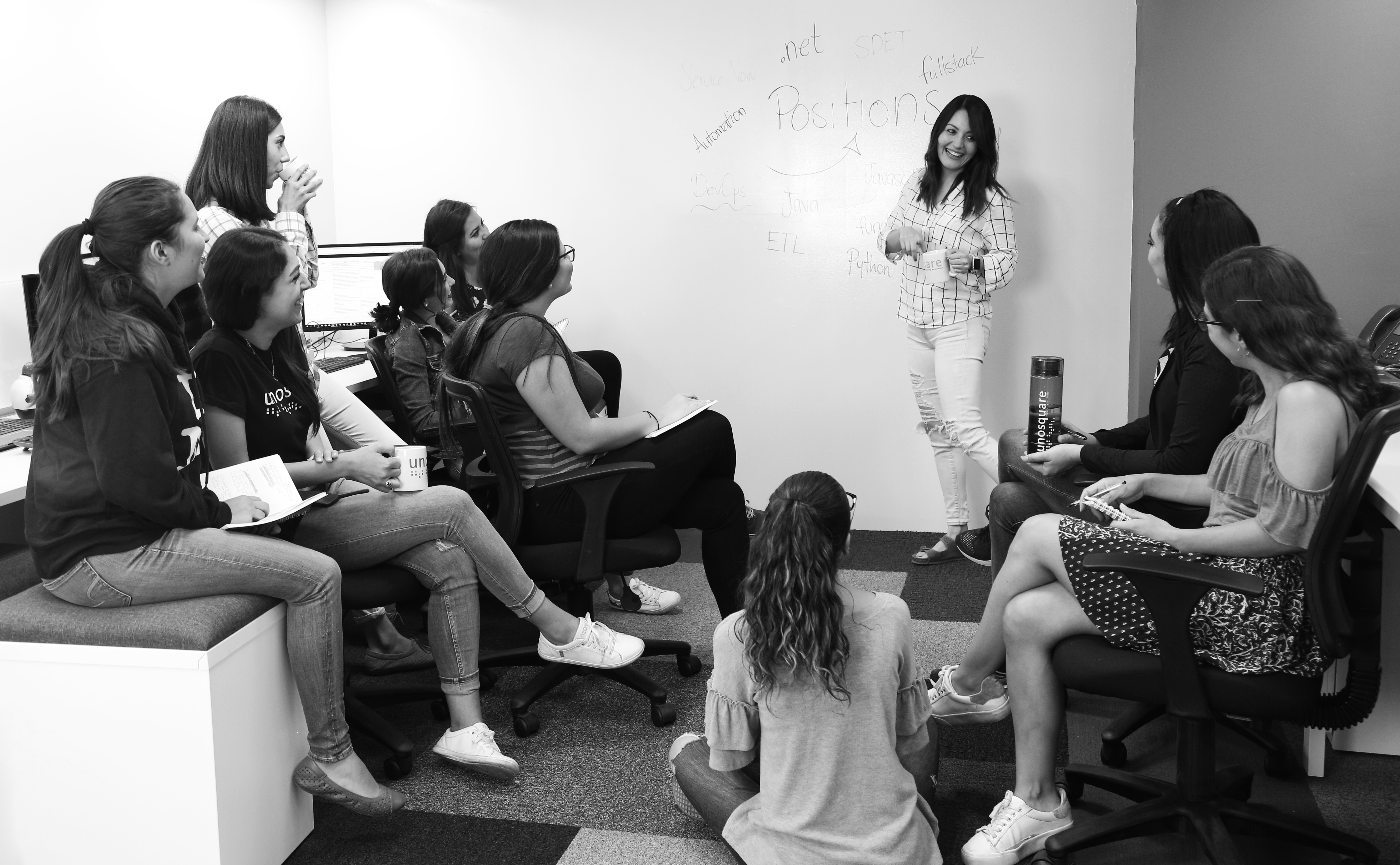 8. Simpler collaboration
The U.S. and Mexico share a border, so the timezones between these two countries align. This means that developers are more likely to be working on the same schedule as your internal team. As a result, collaboration can happen in real-time. You can give feedback or get regular updates during the hours that your team is working.
9. Mature infrastructure
Recently, private developers and the Mexican government have been investing more in the technology sector. The country is seeing an influx of interest and investment, leading to improvements in several areas.
The number of business and technology parks in the country continues to grow as the demand for talent increases. As a result, many large companies across the globe see the value of outsourcing to this location. It's expected that they will continue to scale their operations and leverage the talent pool here in the coming years. Connectivity is improving in the country as well. One company invested three billion dollars to extend its high-speed internet service to Mexico.
10. Professionalism
Outsourcing typically comes with concerns about the professionalism of the partners you choose. Will you have a good experience working with them? Will they deliver the quality of service that you expect? As more organizations are outsourcing to Mexico, and the talent pool continues to grow, competition is getting fierce. This means that developers focus on innovation and efficiency to stand out and provide the best possible service.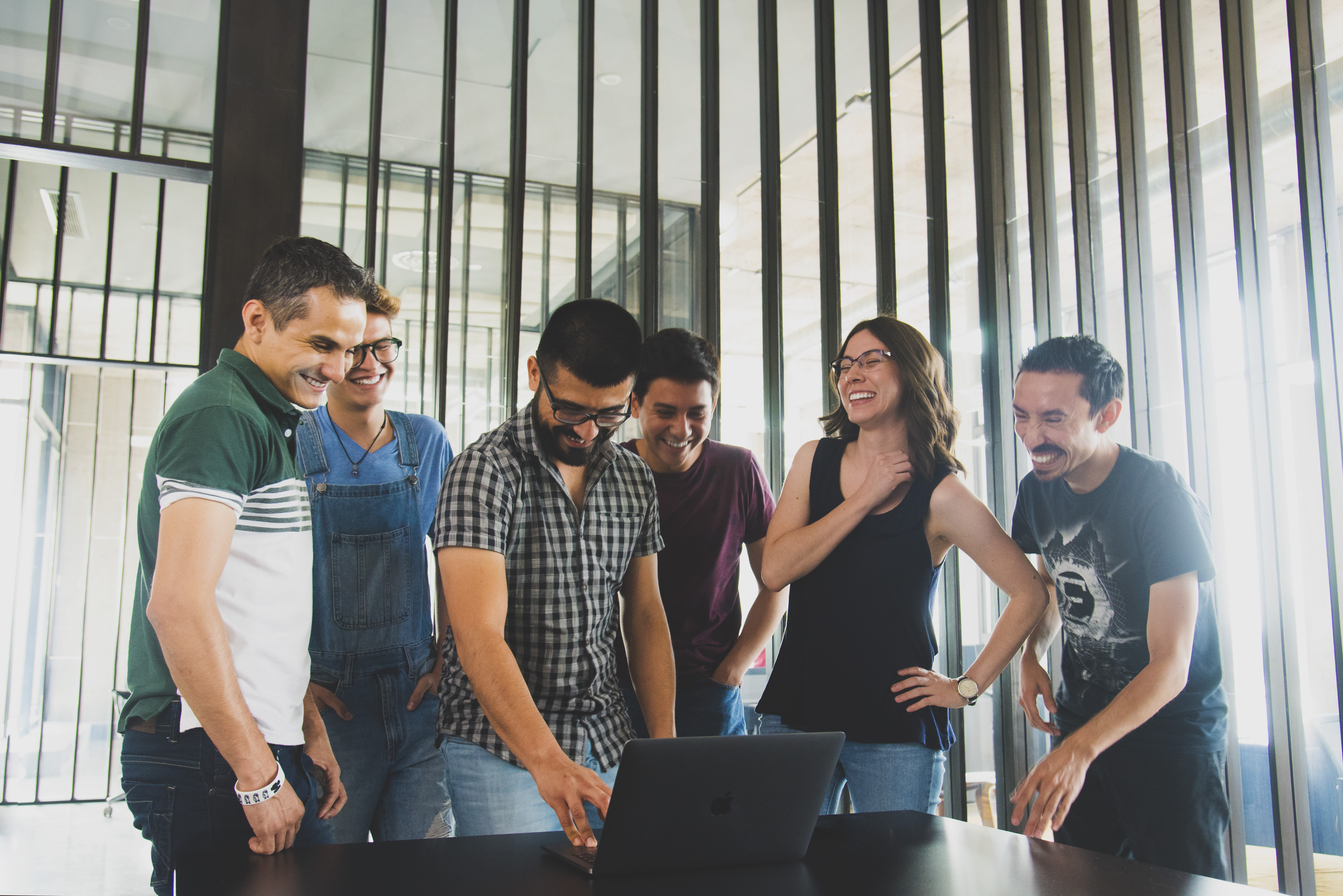 Ready to Outsource Development Talent?
If you need talent to support your software development project, Unosquare can help. With delivery centers in Guadalajara and León in Mexico and in Belfast, Northern Ireland, we focus on finding the best talent in the world and putting together a delivery management practice that is your eyes and ears within our organization. We'll provide the complementing expertise for your teams in a way that is fast, transparent, and efficient. To find out about what Unosquare can do for your organization, check out our blog. Here, you'll find more tips on how to make outsourcing work for your project.