Is Your Software Pipeline Still Stuck With Manual Work?
Unosquare's QA Automation Center of Excellence will revolutionize your existing SDLC & accelerate your time to market.
Let us help you st the stage for successful software implementation.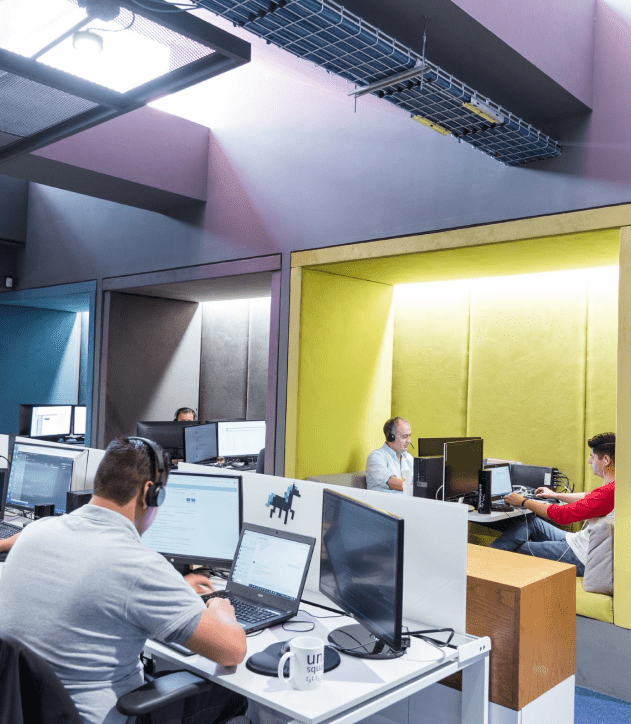 Improve Efficiency With Unosquare's Experienced QA Automation Center Of Excellence
We can solve the issue that arise during high velocity software development life cycles without losing quality and delivering on the demands of your product stakeholders
Unosquare has years of experience and has gained the knowledge base for building a QA department from scratch. Our engineers take on the responsibility of setting up a full cycle QA process and advancing milestones on time. While you focus on product development Unisquare makes sure your customers get top-notch quality.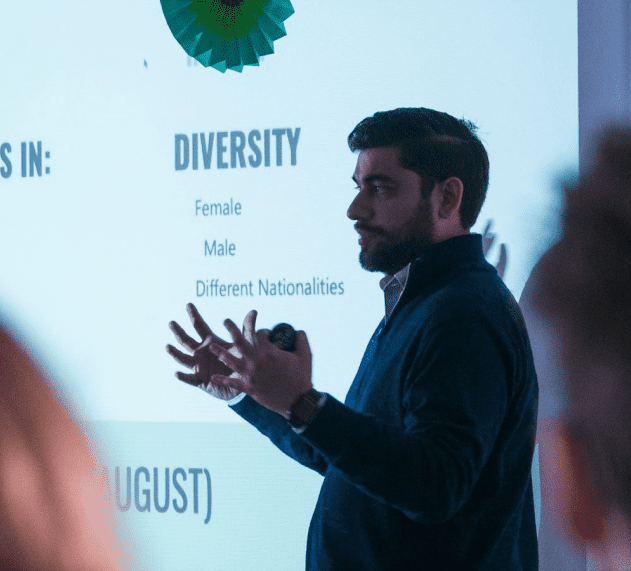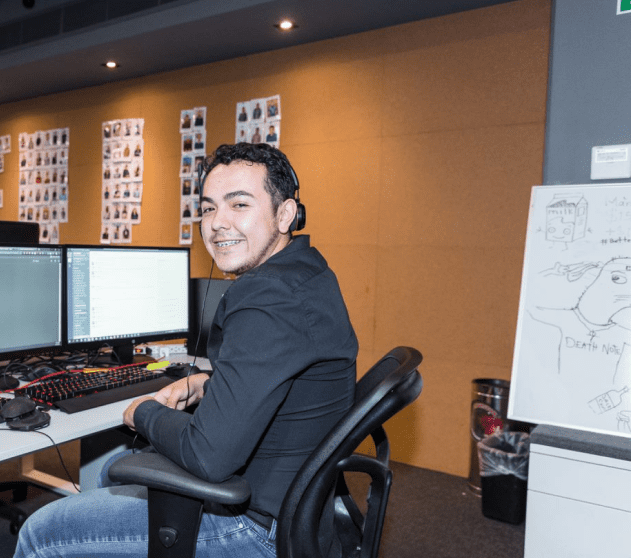 The extra talent needed to boost your projects. Depending on the needs of the company or project we can seamlessly integrate into your team and close the gaps or improve the current QA process at any stage. Unisquare consultants can conduct a full assessment to uncover cost-optimizations and improvements in the actual testing pipeline.
We know that outsourcing top-tier development talent can become costly. That's why we've developed practices of full transparency and work closely with our clients to develop a coherent and predictable budget allocated for your QA process that you can count on.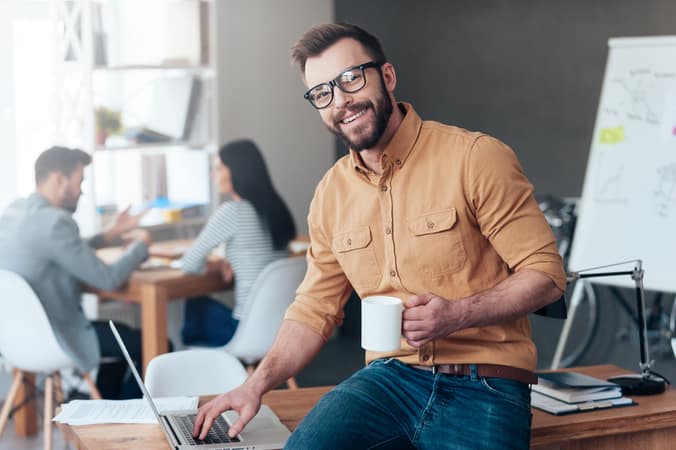 TRUSTED BY INDUSTRY LEADERS IN BANKING, FINANCIAL SERVICES, & SECURITY INFORMATION
Go to market faster, with proven expertise, without the headaches of hiring.
We'd love to start by showing you our value, book a free assessment of your QA automation strategy.