In today's digital landscape, exceptional user experience (UX) is more than a nice-to-have; it's a must-have. Whether operating in the Medical, Life Sciences, or Financial Services sectors, a well-designed product is critical to your success. At Unosquare, we combine our three decades of experience with innovative design principles to deliver top-tier Digital Product Design services.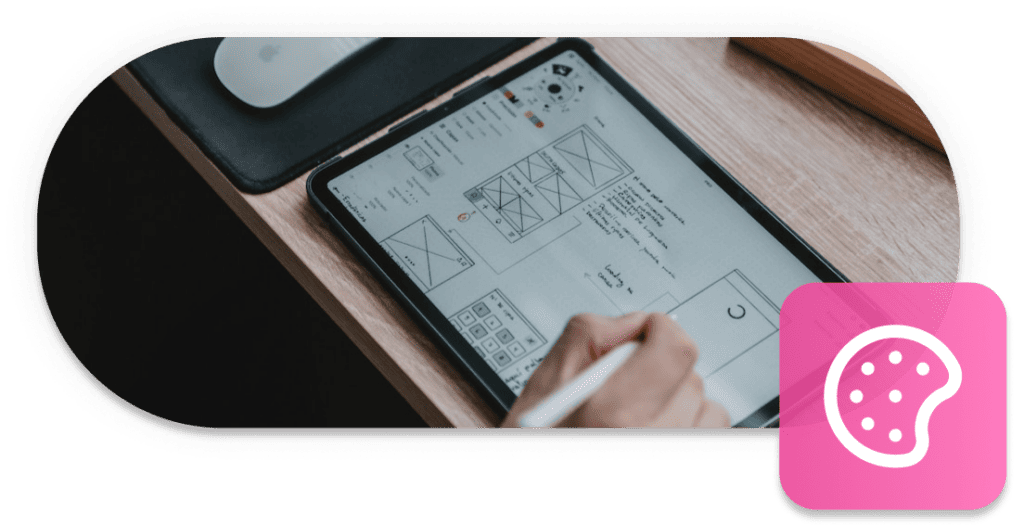 Leaders in User Experience
As a leading UX firm, we specialize in new product design, turning ideas into intuitive, engaging, and impactful digital products. We understand your idea is unique and deserves a design that brings it to life in the most user-friendly and aesthetically pleasing way possible.
If you have an idea but need a User Experience team, Unosquare is here to fill that gap. Our process begins with a collaborative workshop, where we look into your vision, understand your target audience, and then outline the key features of your product.
Following this collaborative ideation process, we move on to prototype creation. With our 21-day UX prototype strategy, we develop basic views and dummy functionality for your application, giving you a tangible preview of your idea in action. This prototype is a practical visual tool for gathering feedback, spotting potential issues, and fine-tuning the design before moving into full-scale development.
Continued Support and Transition
Once the prototype is ready, we continue working on the rest of the "views" definition of the product, refining the design and ensuring every detail aligns with your vision and user needs.
If your prototype proves successful, we can transition the project to our High-Performance Onshore teams for local development or our Nearshore Digital Engineering team if your company already has technology leadership. This flexibility allows us to provide cost-effective, efficient solutions tailored to your needs.
Trusted by Industry Leaders
Our Digital Product Design services have been trusted by industry-leading companies such as Roche, ThermoFisher Scientific, Siemens, VISA, Boeing, and ADP, among many others. These organizations rely on Unosquare for our design expertise, commitment to customer satisfaction, and ability to deliver results on time and within budget.
Transform Your Ideas with Unosquare
At Unosquare, we're passionate about helping you transform your ideas into digital products that resonate with users and drive business growth. Our Digital Product Design services are designed to guide you from concept to prototype, ensuring your digital product is strategically designed for success from the very start. We'd like to help you bring your vision to life.
Ready to dive in?
Start with Unosquare today.
Unosquare is a full-service, international software development agency. Through our centers of excellence we recruit, train and professionally manage talent to ensure expertise from discovery to delivery.